There is currently no requirement for schools to engage in environmental initiatives and despite this, we know there are countless examples of school groups taking action to protect the planet and minimise our impact on it. These initiatives are often reliant on the motivation and altruism of staff and students. We will be giving Cumbrian schools a chance to showcase what they are doing to improve environmentalism and sustainability; and be rewarded for their efforts.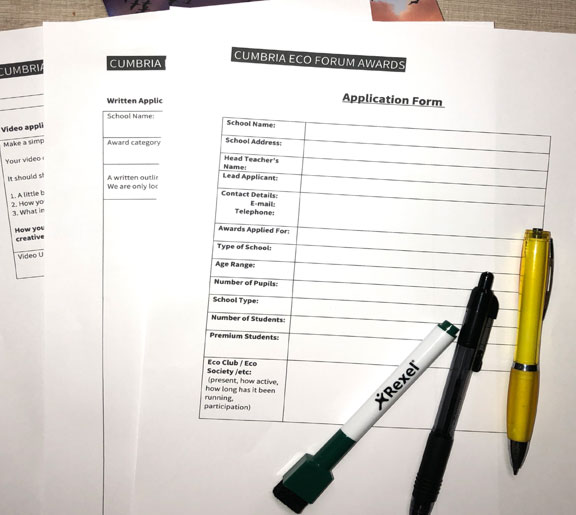 Download the application pack.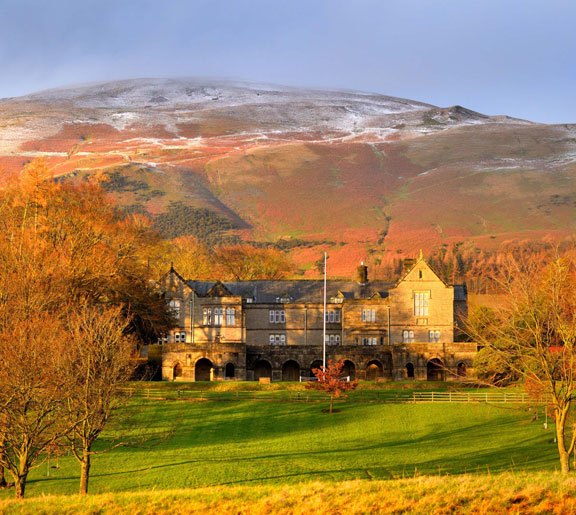 The Schools' Environmental Awards Day
Share a fantastic day of talks, displays and celebration.