We would like to see every school in Cumbria engaged in environmental activities but know that starting out can be daunting. Through the eco-connections hub we want to link the plethora of experience available within our local community and connect schools to support each other. We also want to provide best case examples of initiatives happening across the county and create an information portal with a calendar of events. We will do the hard research work for you so that you can get on with the action.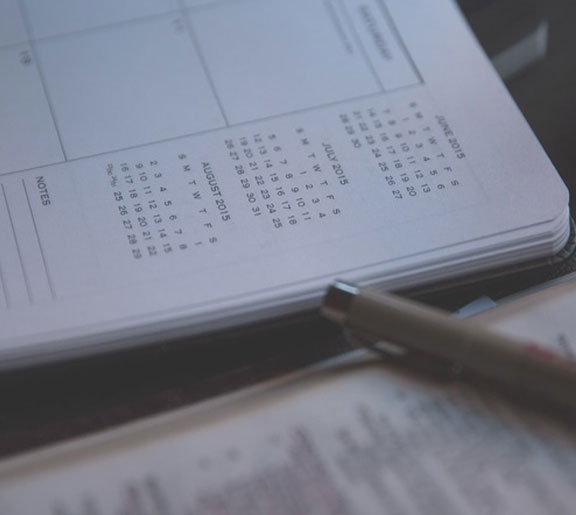 Listings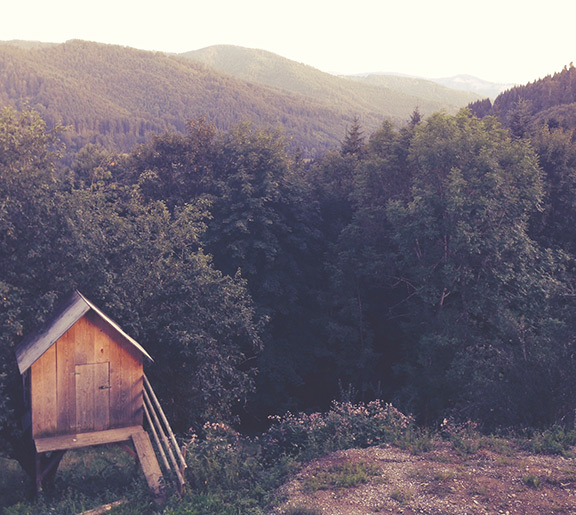 Start-Up Grants for Schools
Finding start-up funds for new initiatives is often the first hurdle that enthusiastic schools face when starting or expanding environmental initiatives. This is an opportunity for schools with an idea to apply for a start-up grant valued between £100 and £500.